Introducing the Photography Marketing Secrets™ Teleclass Series
If you really want to break free and gain more customers, earn more profits, and have more leverage than ever before...
Receive announcements about future Photography Marketing Secrets™ Teleclasses!
These power packed teleclasses will give you bite sized chunks of valuable information that you can start implementing immediately to take your business to the next level.
Note: These classes fill up quickly and we can only accomodate a limited number of people.
If you would like to be notified about the next Photography Marketing Secrets™ Teleclass fill out the form below.
Important: All fields must be completed to get the information.

Note: You know my privacy policy already, but it's worth repeating. I will not sell, rent, or misuse the information given below, in any way. The information below is required, so I can send you the pertinent details--that will allow you to make an informed decision.
When you submit the details below, you will also receive some powerful information absolutely FREE! And if you choose not to receive the information at any stage, you can remove yourself from this specific list, and you'll never hear from us again.
Thanks for visiting,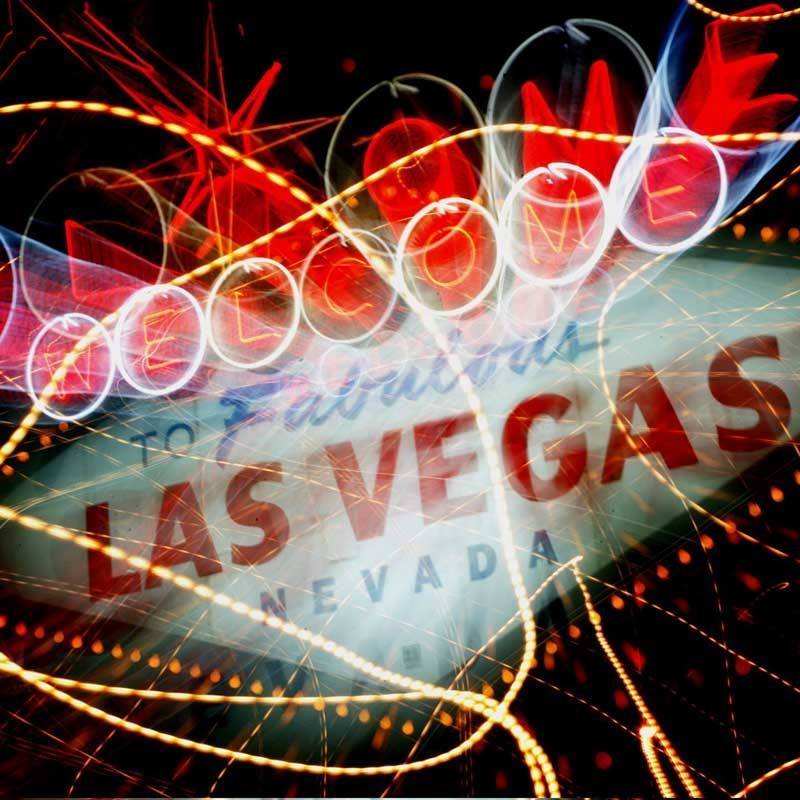 Wayne Wallace - Professional Photographer

P.S. The reality is you have the potential to make a lot of money in photography if you just know how to market yourself and structure your business. Don't miss out on this limited time FREE subscription offer.