How to subscribe to the newsletter?
The purpose of the Photography Marketing Secrets™ newsletter and your privacy.
The purpose of this newsletter is to share my professional knowledge and experience with people who desire to learn how to turn their passion for photography into profits. When you subscribe you will get in depth monthly articles on the various aspects of marketing your professional photography services.
Privacy policy
Your e-mail address will NEVER be sold or given to anyone and will only be used to send you the information you requested. That is my promise to you.
Subscription Details
When you subscribe please fill out the form completely. The information will help me provide you with the most relevant information possible. If for any reason this registration form does not work for you please send me an e-mail directly at wayne@photographymarketingsecrets.com.
If for some reason you choose to unsubscribe you will be able to do so with the link provided at the bottom of each newsletter.
Please use a valid e-mail address that doesn't have an auto reply or spam blocker or else you won't get the newsletter. You will receive an e-mail asking you to confirm your subscription immediately after you fill out the form. Follow the instructions in the e-mail you receive to complete your registration.
When you click the submit button above you'll be taken to a "Thank You" page.
You'll then receive a confirmation e-mail. You must follow the instructions in the confirmation e-mail to start receiving the newsletter.
A few simple facts:
1. I will never send you spam and you can unsubscribe anytime
2. I will not sell or give away your e-mail address
3. I will work diligently to defend your privacy and give you only quality information
Thanks for visiting,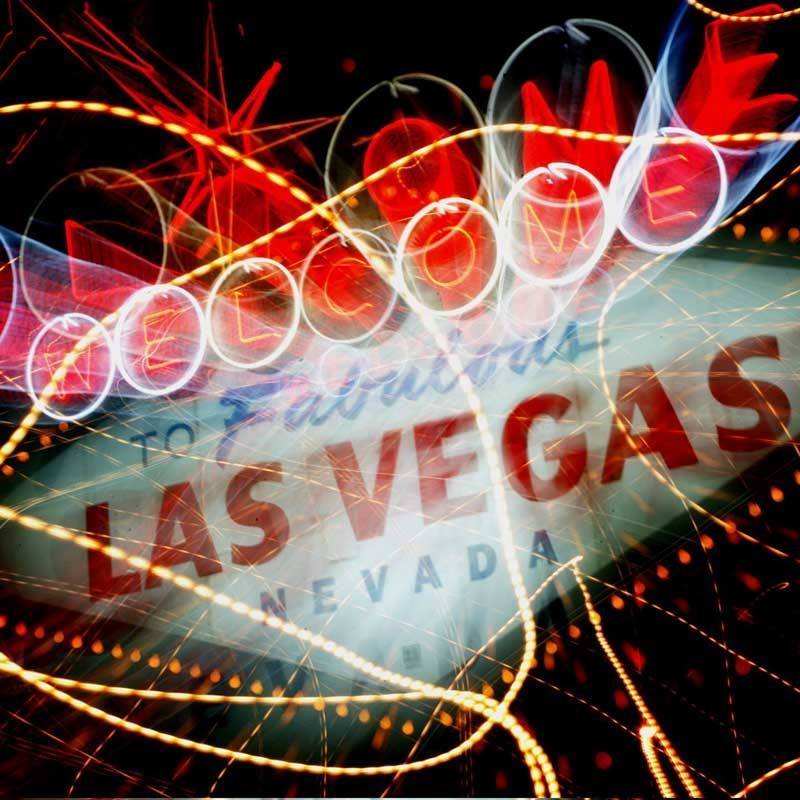 Wayne Wallace - Professional Photographer

P.S. The reality is you have the potential to make a lot of money in photography if you just know how to market yourself and structure your business. Don't miss out on this limited time FREE subscription offer.