About Photography Marketing Secrets & Wayne Wallace

Portrait by photographer Vicki Taufer

Thanks for taking the time to visit Photography Marketing Secrets.

I'm a professional photographer and business coach and based in Las Vegas, Nevada.

My photography work includes commercial, advertising, stock, editorial, and contemporary portraiture for individuals, small businesses, and large coporations alike.

They say we teach what we most want to learn and you learn better by teaching, so I decided to take all my study of marketing for my business and in turn educate my fellow photographers on how to make their businesses more successful.
"Nothing encourages creativity like the chance to fall flat on one's face." -- James D. Finley
From Designer to Photographer
| | |
| --- | --- |
| Me receiving the Award of Excellence from Jan Lederman, President of Mamiya Corporation. | Over the past 20 years I worked in the software industry doing graphic design, programming, consulting, and teaching. One day I decided that I wanted to change careers and become a professional freelance photographer. I decided to go back to school and further my education at the Hallmark Institute of Photography where I learned about both the art and business of photography. I graduated in the top ten percent of my class and also won the prestiegous Mamiya Award of Excellence for the best portfolio. |
"You miss 100% of the shots you never take." -- Wayne Gretzky
What's your passion?
| | |
| --- | --- |
| Me sitting on the Aerosmith chopper in a Brooklyn, NY photo studio | I have many passions, but obviously photography is my main focus. My second passion is marketing my photography services. I'm constantly learning, creating, and testing new marketing methods to sell my services. My other passion is teaching other photographers how to build a successful photography business which is why I created this site. If you haven't subscribed to the newsletter yet click here. |
"I saw the angel in the marble and carved until I set him free. " -- Michelangelo

Follow Your Dreams -- No Matter How Big They Are!

Me goofing off and having fun in the wilderness

My dream is to travel the world and enjoy the freedom and lifesyle that being a photographer allows me to have.

Email me and tell me about your dreams wayne@photographymarketingsecrets.com
"Courage is being scared to death and saddling up anyway." -- John Wayne
My Vision. My Work. My Life.

Me enjoying the beach during a photography road trip


If you would like to see some of my work you can take a look at one of my web sites below.

"The world is my studio" -- Wayne Wallace
Thanks for visiting,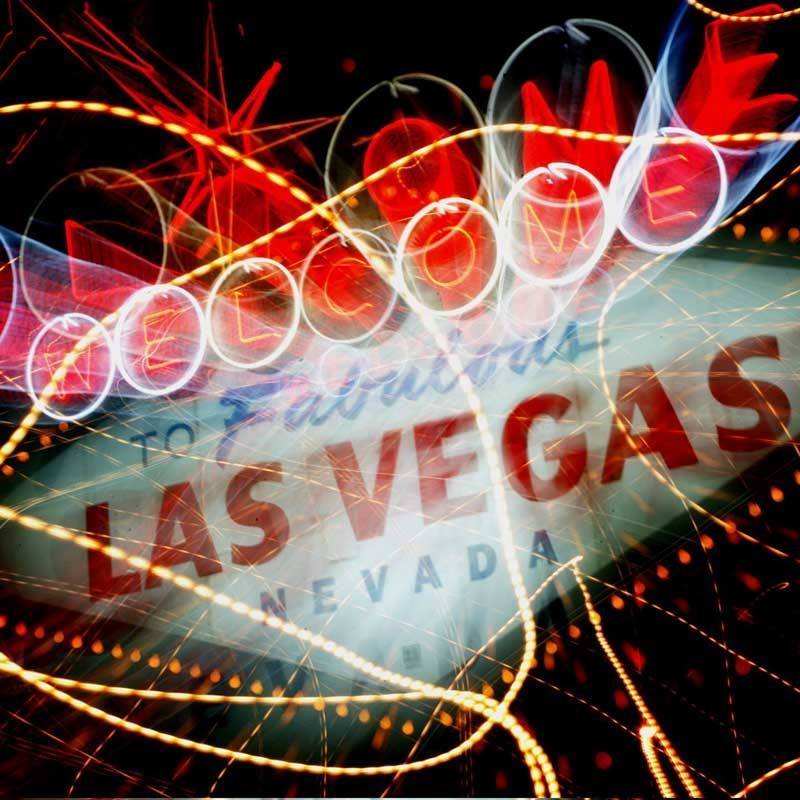 Wayne Wallace - Professional Photographer

P.S. The reality is you have the potential to make a lot of money in photography if you just know how to market yourself and structure your business. Don't miss out on this limited time FREE subscription offer.